DONOR GALA NIGHT - JUNE 23, 2017!!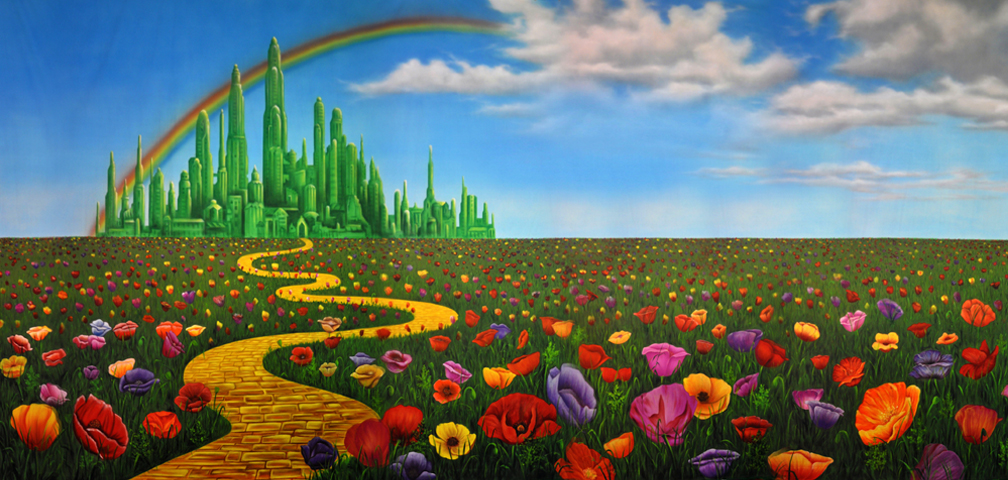 Date:
Friday, June 23, 2017
Time:
6:30 p.m. - 9:30 p.m.
Where:
Pavilion at Elk Grove Regional Park
9950 Elk Grove-Florin Road
Elk Grove, CA 95624

Follow the Yellow Brick Road on June 23rd to the "Pavilion" located in Elk Grove Park where the Strauss Festival will say "thank you" to our many Strauss donors!
Please join us for a relaxing evening filled with delicious food, live music, your favorite beverage and a preview of the 2017 Strauss Festival – "The Wonderful Island of Oz".
Antonio Ciprian of Magnificent Music will entertain our guests as will the Strauss Dancers as they share a preview from the 2017 Festival show!
Available at the Donor Gala Night is an opportunity to purchase a Golden Getaway Package Ticket! For just $100, you may be the lucky winner of a trip to Ireland, Churchill Downs, Greece, Lake Louise, Pinehurst Resort Golf or Romantic Maui.   Such an outstanding deal - be sure and purchase your ticket soon! The Golden Getaway Package winner will be chosen at the Masquerade Ball on Oct. 21, 2017!
Festival Reserved Bleacher Seating Available!
Would you like to have a "reserved seat" for the festival? For the third year, we will be offering bleacher seating packages. This year there will be new "state of the art" bleachers!  Purchasers of these seats may view the show by sitting stage center in a reserved seat… and all packages come with a Strauss goodie bag!
Reservations may be made at the Donor Gala or on our website. Just select a package that works best for you and your family!
Please Note:
If you have been a Strauss Donor and have not received your Donor Gala invitation in the mail, please select the "contact" tab on our website, and let us know!  You will receive a response within 48 hours. Donors may also call our message line at 916 714-2527.
If you would like to be a Strauss donor, please select the "support" tab on our website, then "donation" to make your donation.  You will soon receive an invitation to the Donor Gala for June 23, 2017!    Thank you!!!!