Sponsors
Our sponsors and donors make is possible for us to provide the annual Strauss Festival to the public without charge.  The event promotes the performing arts and introduces classical music to younger generations and those who might not otherwise have an opportunity to enjoy such a cultural event.
Our sponsors enjoy great benefits in return for their tax-deductible donations! The Strauss Festival of Elk Grove is a 501(c)(3) nonprofit organization, Tax ID#68-0099721.  Please see the following chart for more information: Strauss Donation Levels and Benefits

Support the performing arts in Elk Grove!

Thank you!
WE THANK OUR LOYAL SPONSORS
Please support these local businesses, who have contributed so generously to the arts in Elk Grove with cash and in-kind donations to the Strauss Festival.
PREMIER SPONSOR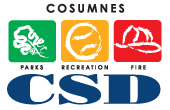 TITLE SPONSORS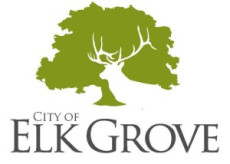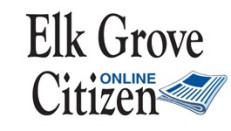 BENEFACTORS

Sharon and Mark Helmar
Donna M. Palmer, CPA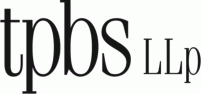 SPONSORS
Iris and Arnie Zimbelman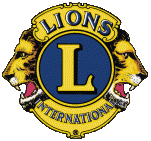 Elk Grove Lions Club

Mark and Beth Hedlund
Alexis and Jimmy Koren
Mary H. Lewis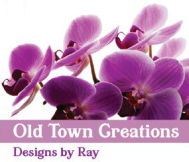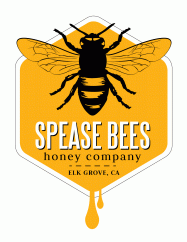 Jason and RaeLynn Springer
Kristien Stevenson
SUPPORTERS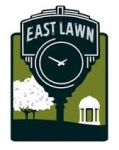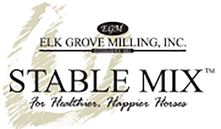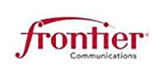 Jim and Annaclare Entrican
Cy and Marsha Holmes
International Micro Design
Michael and Gale Johnson
Paul and Marjorie Jones

David F. Raube
Tim Rauser and Kirsti Cripe Rauser
Rotary Club of Elk Grove


Cynthia Springer

Donate Now and join our sponsors in support of the performing arts in Elk Grove!
THANK YOU!