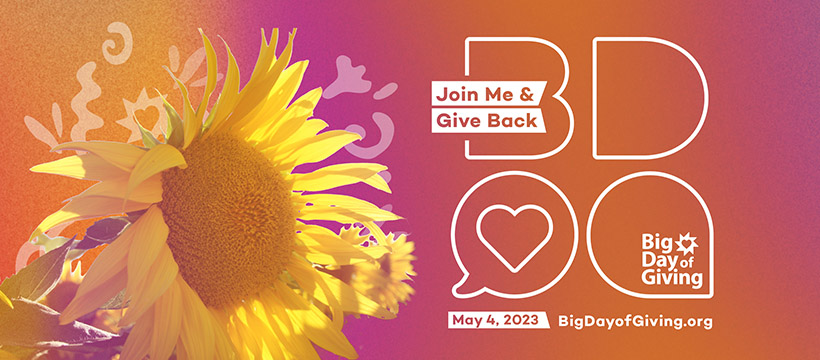 MARK YOUR CALENDAR - JOIN US MAY 5th FOR BIG DAY OF GIVING!
Big Day of Giving 2023 is May 4th!  Join our community and be a vital part of the region's 11th biggest 24-hour non-profit fundraiser.  This year starting April 20th until 11:59 pm on May 4th you can donate on line at:
www.bigdayofgiving.org/straussfestival or www.straussfestival.com.
In addition to online giving, you will find us in person on May 4th from 11:00 am-3:00 pm on site at the Elk Grove Historical Society located at 9941 East Stockton Boulevard (adjacent to the west entrance of Elk Grove Regional Park). Both organizations will be accepting donations separately at this location!
Strauss dancers will be performing each hour, on the hour, between 11 am and 3 pm in the area outside of the museum, a fantastic time to have your picture taken with a Strauss dancer or take a spin on the dance floor with one of them!
As we celebrate our 36th year in 2023 it has been your generosity that has kept the unique Strauss Festival a part of the Elk Grove community.  We THANK YOU for your dedication and support in keeping our FREE, live performing arts production part of your summer entertainment. We look forward to another great year on Strauss Island and thank you for your continued support on May 4th!