CAMELLIA SYMPHONY ORCHESTRA
Paolo Reyes, Conductor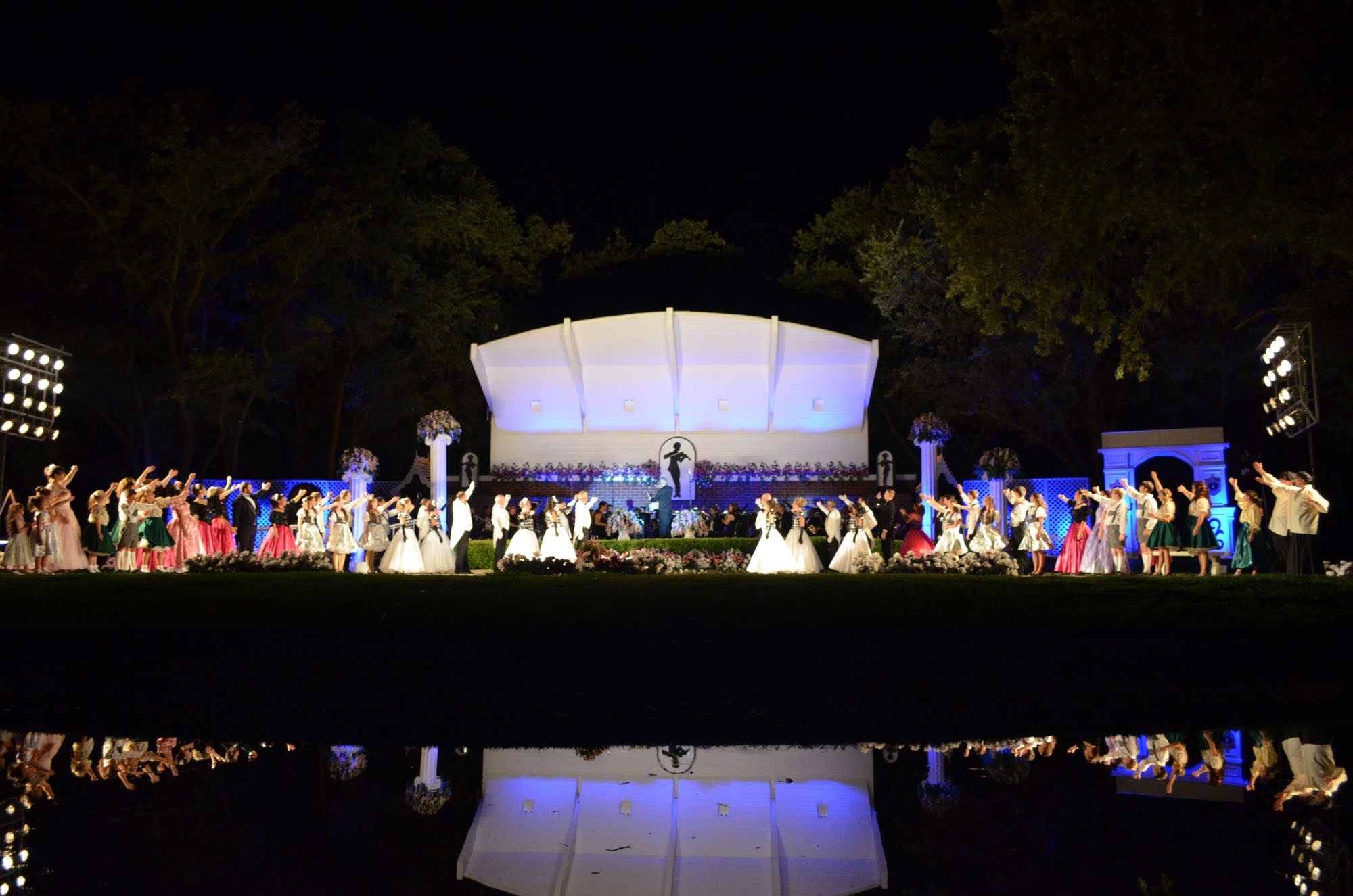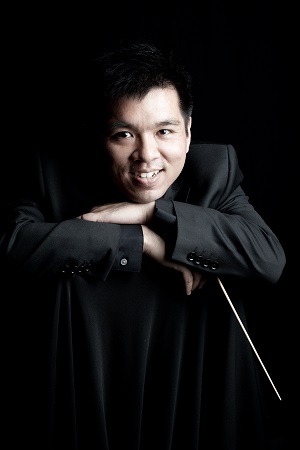 Sacramento based conductor Paolo Reyes graduated with his Masters of Music Degree with an emphasis in Orchestral Conducting from Sacramento State under the tutelage of Leo Eylar. Since graduating Reyes has served as assistant conductor for the Camellia Symphony Orchestra, conducting several of their Free Family Concerts, and most recently in 2017 for the Rising Stars Concert with pianist Talon Smith. He has also been invited as guest conductor for Citywater, Sacramento's premiere new music ensemble. His eclectic musical tastes have also lead him to become music director with Fairfield's Missouri Street Theatre, most recently in their productions of Suessical: The Musical, Gypsy, and Beauty and the Beast. Maestro Reyes is also the Music Director and Founder of the Sacramento State Summer Symphony, an academic orchestra that brings current students and alumni of the Sacramento State Orchestra with the aim to showcase the strengths of Sacramento State's Music program.
Maestro Reyes is also a committed educator, having been a teacher in the Sacramento State String Project during his undergraduate and graduate years. In 2015 he became the Music Director of the Camellia Juniors, the youth orchestra branch to the Camellia Symphony. While primarily a conductor, he is also an active violinist, performing in numerous orchestras and ensembles in the Sacramento area including the newly formed Sinfonia Spirituosa, Camellia Symphony, and the Folsom Lake Symphony.